Coordinate Your Metal Finishes
From traditional to eclectic, no matter what style you choose, coordinating your metal finishes can make all the difference in pulling a look together.
There are more choices than ever in metal finishes. Brass, bronze, chrome, nickel and stainless in bright polished or matte brushed finish, each sets its own style.
Then there are custom painted finishes to really personalize your look.
If you consider the other visible metal finishes, you can create a unified space.
"Stick to one metal family. If you have silver curtain rods, for example, choose a chandelier that's nickel or pewter. A shiny brass chandelier would look great with bronze or gold-trimmed elements."
HGTV Design Star judge Vern Yip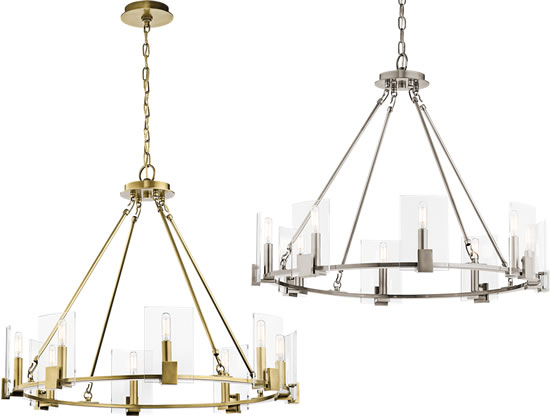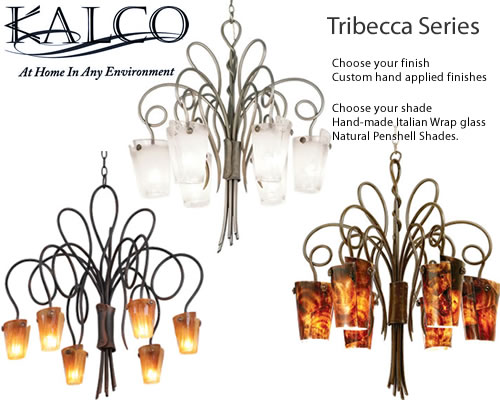 Dining Room: Do you have an open floor plan? What metal finishes are visible? I replaced my cabinet hardware to coordinate with my pendants and chandelier. (I also replaced the glass on the hall light and the ceiling fans with scavo glass.)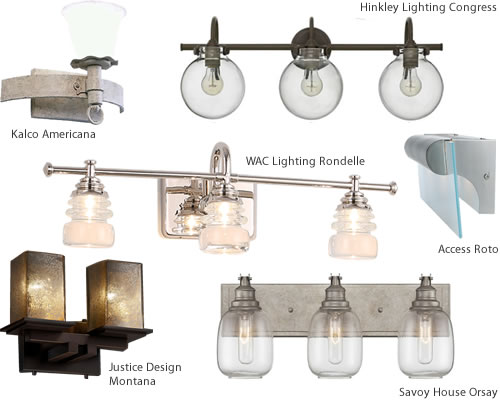 Bath: Your bath is such a small room; the look can fall apart fast. There are more choices than ever in bath finishes. Chrome is great! It looks bright and clean and there are lots of lighting options available in chrome finish or with chrome details.
But, don't limit yourself! Nickel, brass, bronze, or stainless steel finishes can change the look completely. Just think about following through with all of the metal finishes for a unified look.