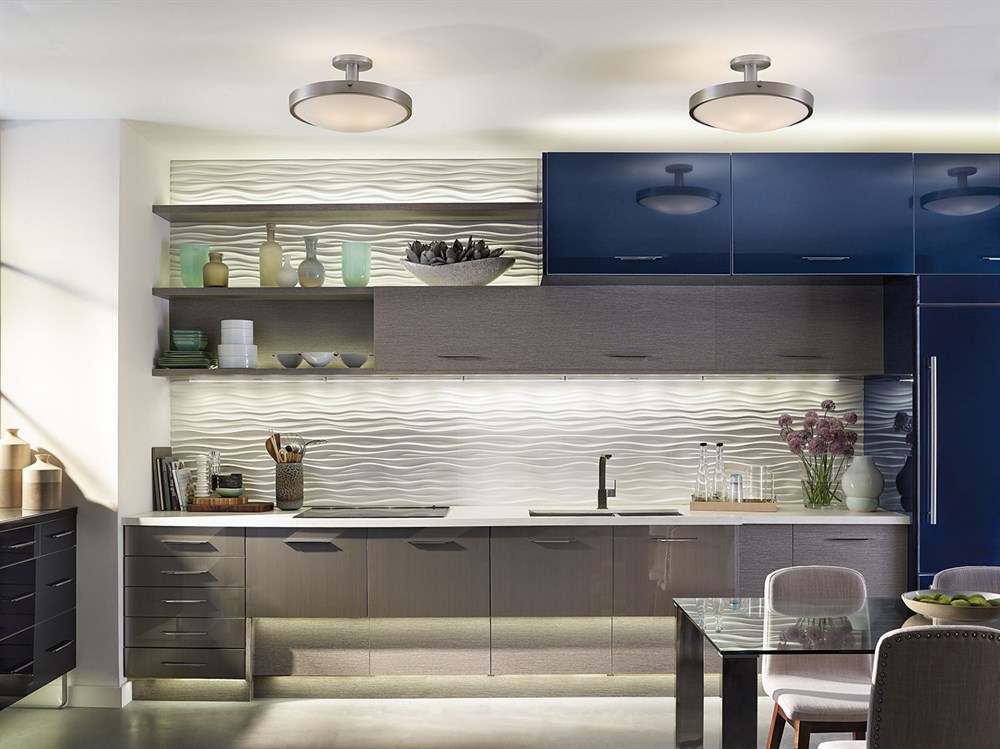 For many of us, the kitchen is the most important room in the house. It's not just where we cook. It's the center of family life. It's where the children play with pots and pans and do homework. It's where we hang out and talk.
Are you thinking of changing your kitchen? There are so many decisions to make. One place to start is Style.
What is your style?
What's your style? Are you contemporary? Modern? Or are you more comfortable in a homey, cottage style?
You can reflect your style in the colors, materials and details you choose.
"Much of kitchen's style comes from its cabinetry, particularly the doors. Lighting, flooring, wall covering, and appliances have a lesser effect, but if all the parts match, the style is enhanced."

The Kitchen Idea Book, Joanne Kellar Bouknight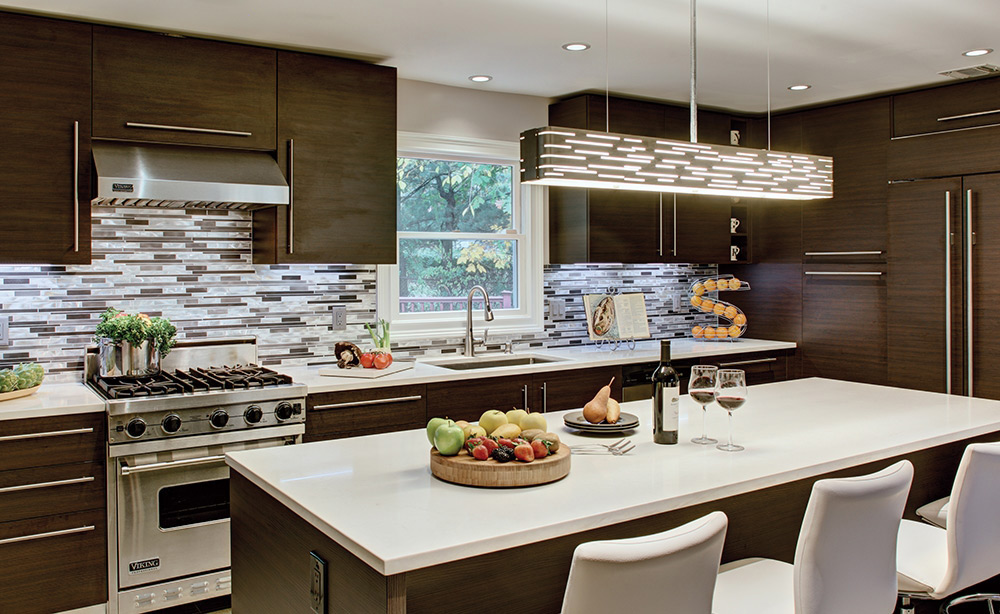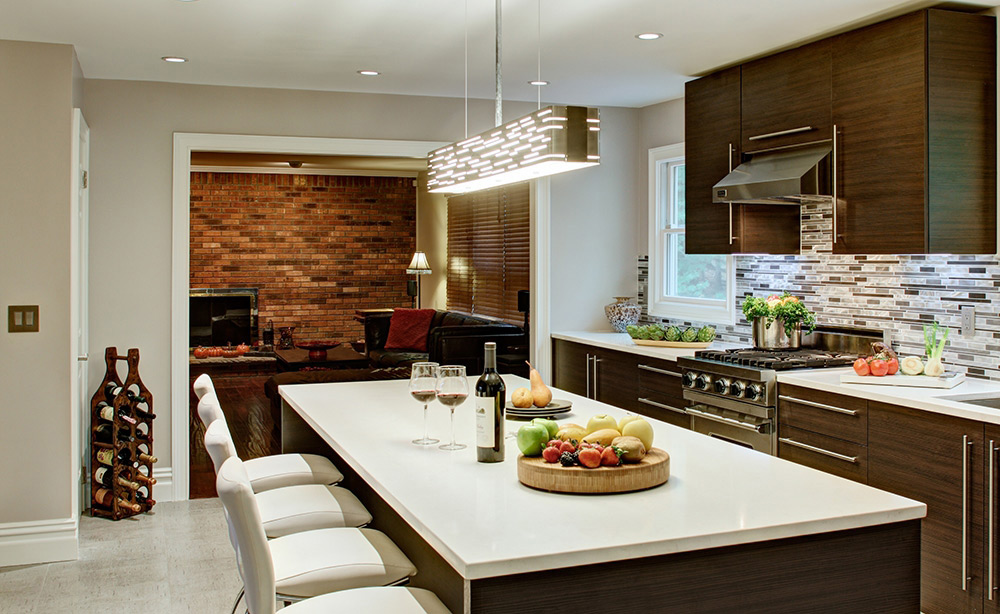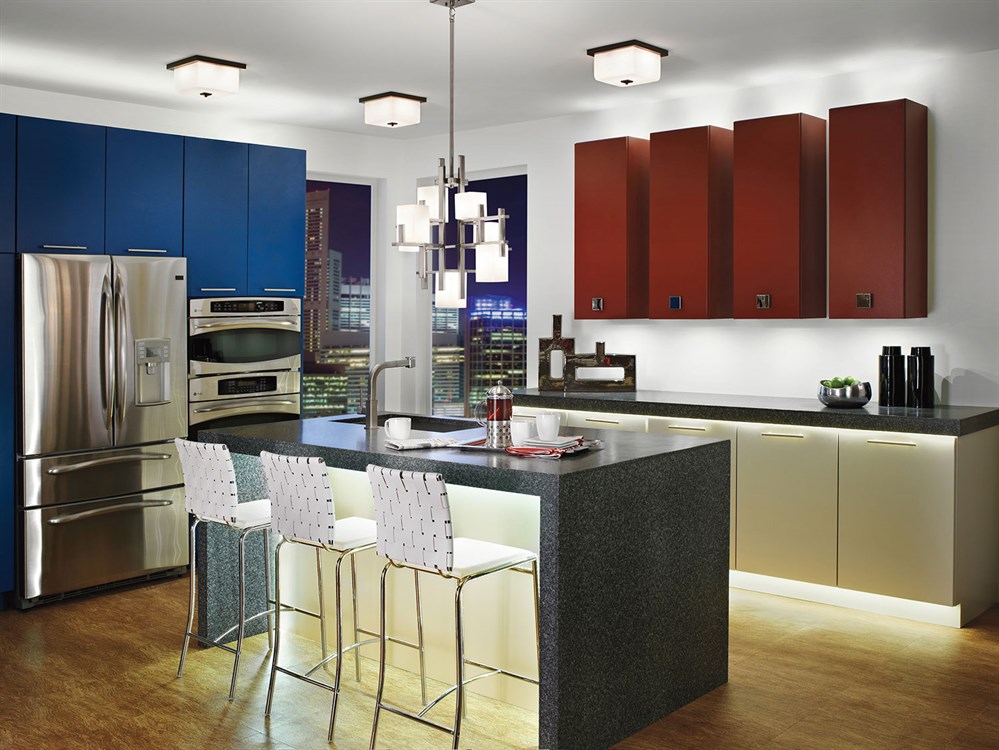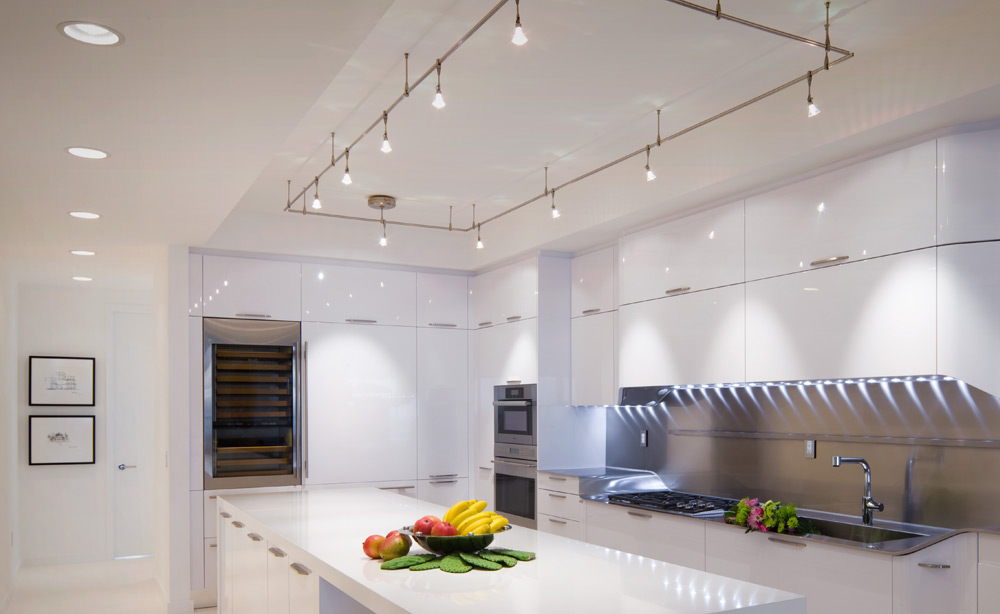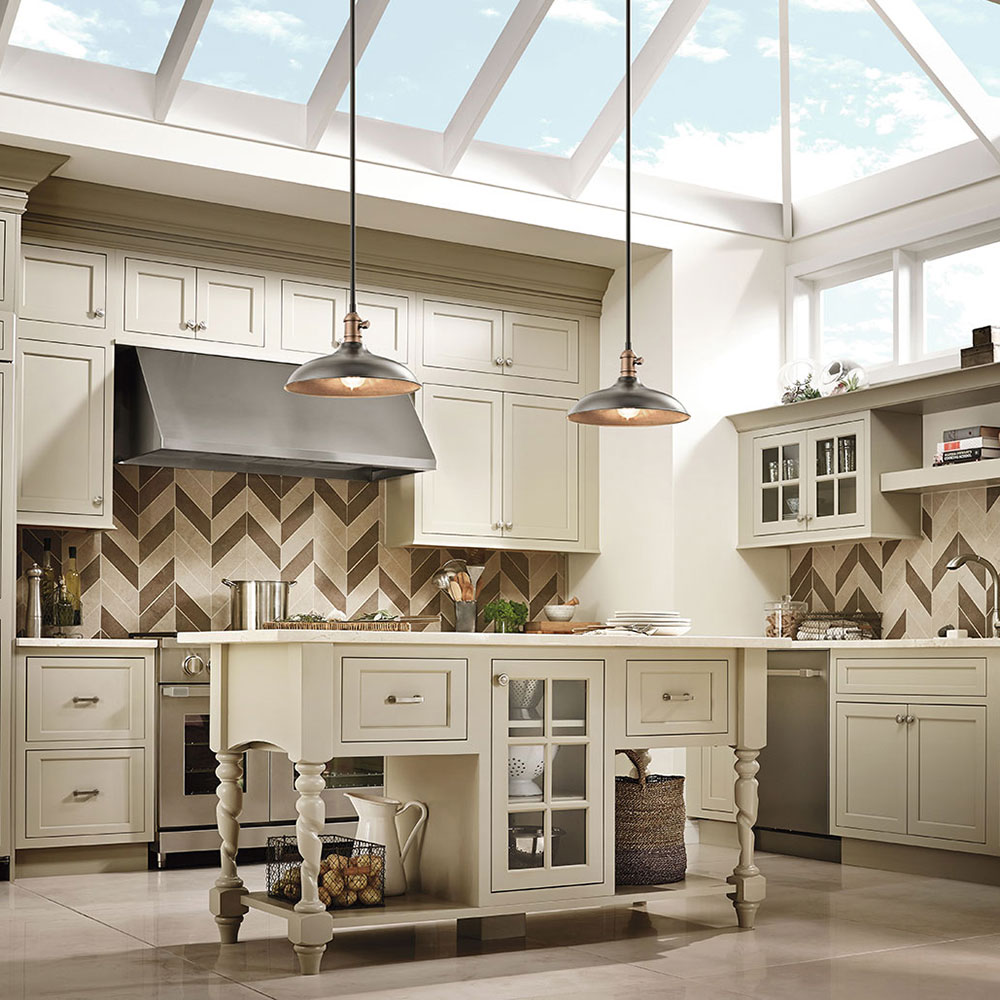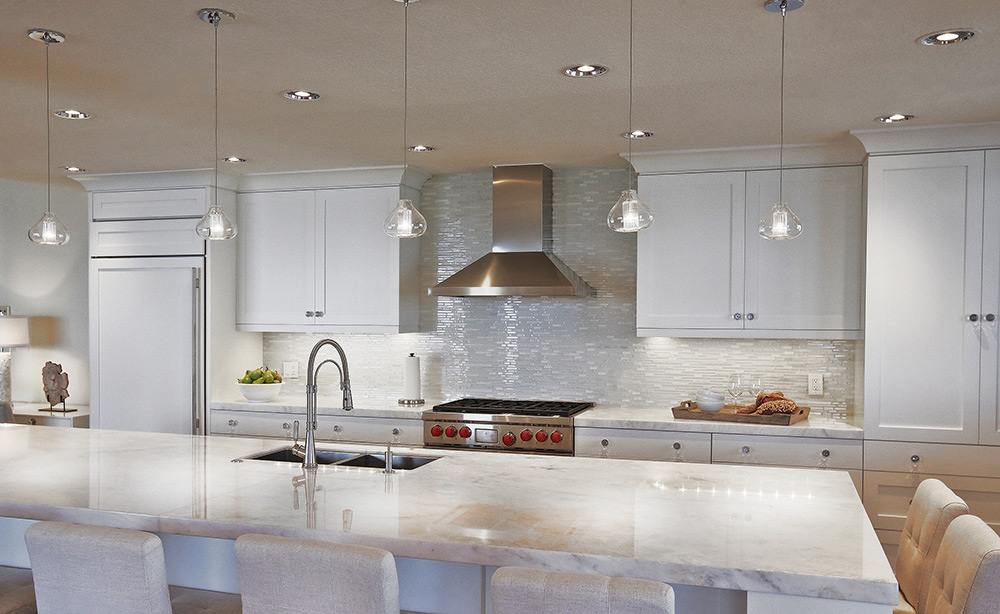 Find Out More