Blue Willow Teapot Switch Plate Covers and Night Light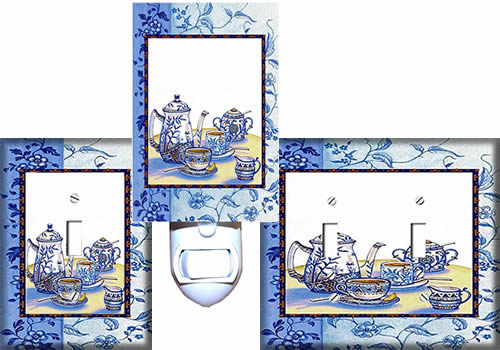 I posted earlier about Blue Willow Light Switch and Outlet Cover Plates. I just found these. The pattern is not exactly Blue Willow, but it is Blue Willowish. I love the warm yellow with the shades of blue.
There are two switch plate covers, a single, and a double. They are made of metal with enamel over the print.
Gotham Decor Store Switch Plate Covers

Add a splash of color or some fun designs to your walls.

All of our switchplates and outlets are heavy duty unbreakable metal and have been sealed with a UV resistant coating to protect it from any sun damage , fading, and allowing for an easy surface to clean without fear of damaging the artwork. A cinch to install and matching screws are included which blend right into the artwork hiding plain white screws.

We guarantee your complete satisfaction or money back. We are sure you will be delighted with these unique items.

Gotham Decor Store offers a large selection of matching products such as : Drawer Knobs, Switchplate Covers, Outlet Covers, Fanpulls, Nightlights , Fridge Magnets, Wall Prints, Trivets, Coasters, Mouse Pads, Mugs and Jigsaw Puzzles on Amazon.

THESE PRODUCTS ARE PROUDLY MADE IN THE USA
I could not find an outlet cover, but the nightlight is wonderful!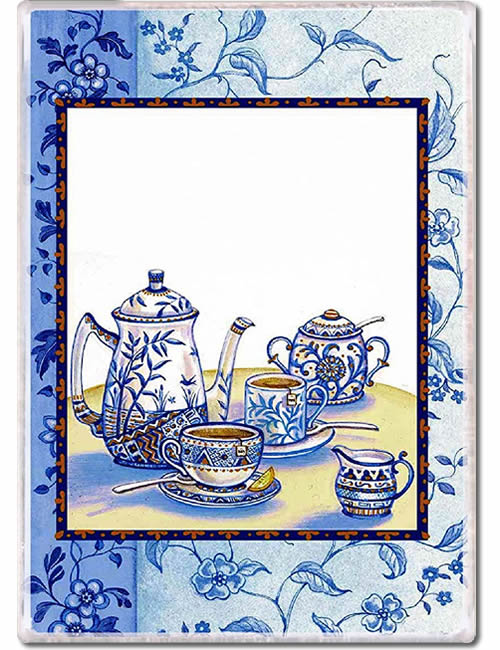 There is also a matching fridge magnet. It is 3.5″ x 2.5″.