Where to Position Recessed Lighting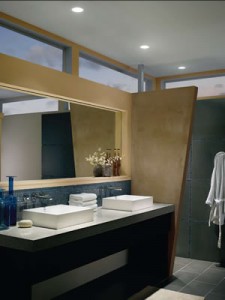 Recessed lighting is an excellent choice for lighting that can work with any interior. Because you see the effects of the lighting, without seeing the fixtures, recessed lighting is an investment that continues to work as your taste and style evolve.
Some people think of them as boring, but used effectively these lights can create a sense of drama by leaving the ceiling and upper walls dark while providing direct light.
If you include recessed lighting in your lighting plan, you have fewer limitations on other lighting. You can create a mood with a lower light chandelier or pendant, but still have enough light when you need it.
Install your recessed lighting closer to the center of the room's ceiling to light only the floor.
If you install your recessed lights closer to the walls, the light grazes the walls creating a dramatic effect.
Are your walls textured? Recessed lighting closer to the walls allow the light to graze, bringing out the texture.
Used further from the wall visually flattens the texture.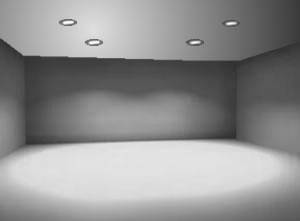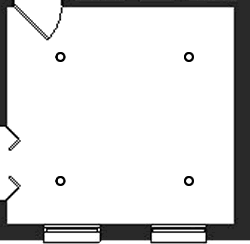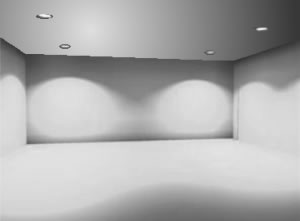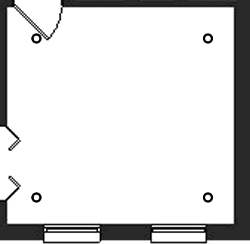 Add a dimmer to further control your recessed lighting.