Express Your Style with Outdoor Lighting
Take time to select exterior lighting that really enhances your home.
From the time you pull up to your home, your exterior lighting sets the tone. Modern or Contemporary to Beach, Rustic or Historic styles, your lighting reflects your personal style and taste.
What style is your home? Coordinate with the architecture.
Or add style and flair with the right lighting.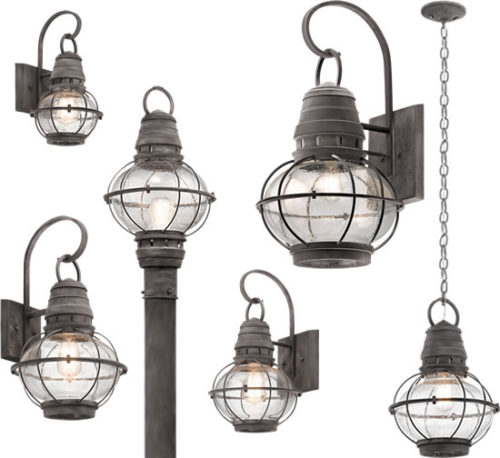 Even the most uninspiring house takes on style and flair with nautical outdoor lighting. Give your home the feel of a beach house or a Cape Cod style.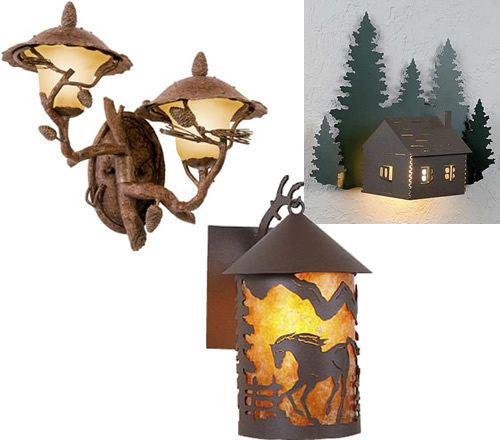 You don't have to live in a log cabin to get the feeling with these choices.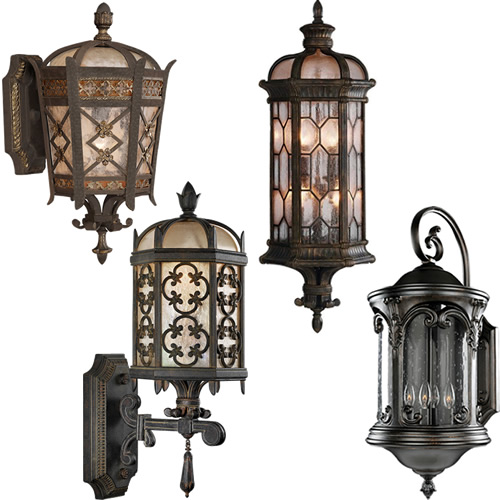 Exterior lights that reflect ornate historic lighting coordinate with a historic style home or to add a beautiful focal point to any home.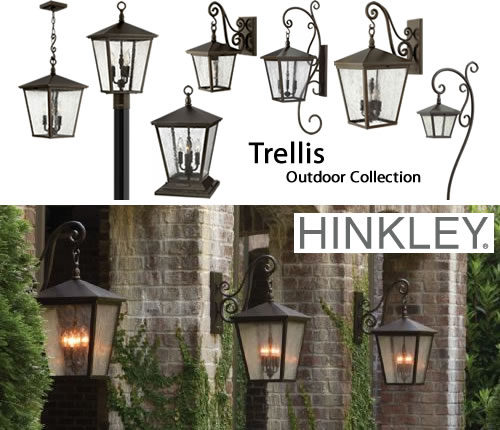 Traditional classic lighting that brings a classic and classy finished look to your home.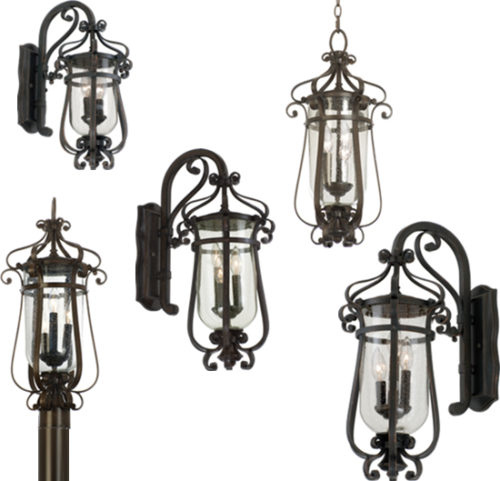 Transitional lighting splits the difference. A good choice for nearly any location, these outdoor lights are a twist on traditional.
Contemporary outdoor lighting collections bring clean styling to your outdoor wet location. Enhance the exterior of your home with contemporary designs.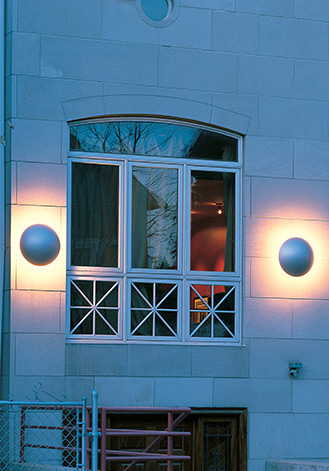 Linear minimalist designs for the ultimate in urban sophistication. These stunning, modern outdoor collections have robust construction and clean lines.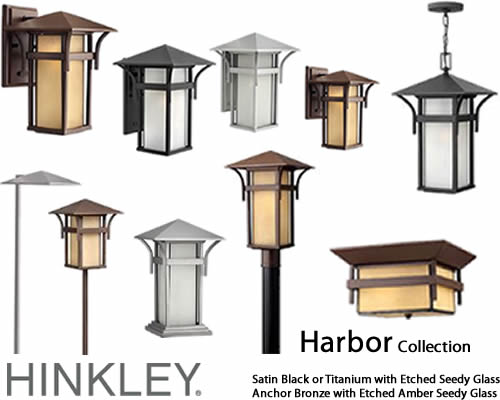 Arts and Crafts Style Outside Lights
Arts and Crafts Style and Craftsman Style outdoor and porch light options with charming mission-inspired details perfect to add Arts and Crafts Style or Prairie Style to your home.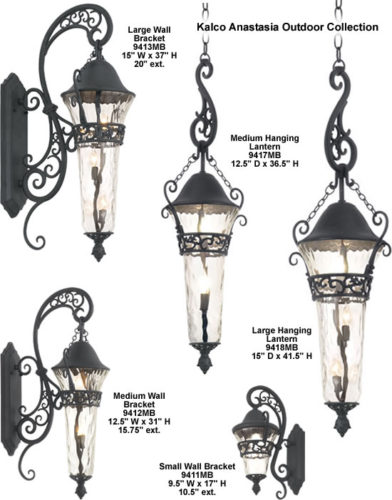 Art Nouveau Outdoor Lighting adds an organic theatrical touch to really reflect your style.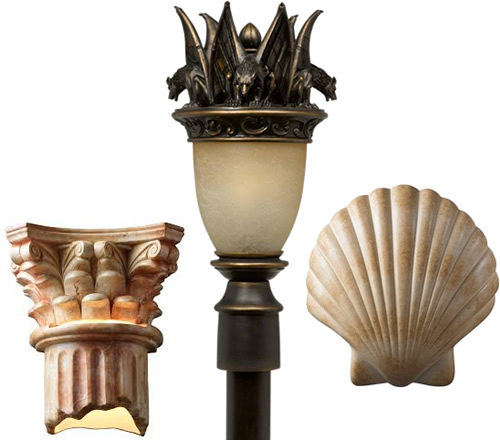 Not your typical outdoor lighting, these unique choices say a lot about you and your taste.