Showcase & Display Lighting

Need lighting for a store? Here is a great resource!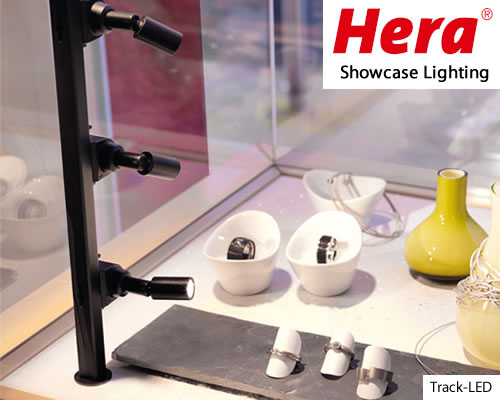 HERA Track-LED Showcase Lighting
This product is great for any display case, especially those with glass shelving.  You mount the "track" vertically, then attach individual spotlights. The spotlights swivel to direct the light exactly where you want.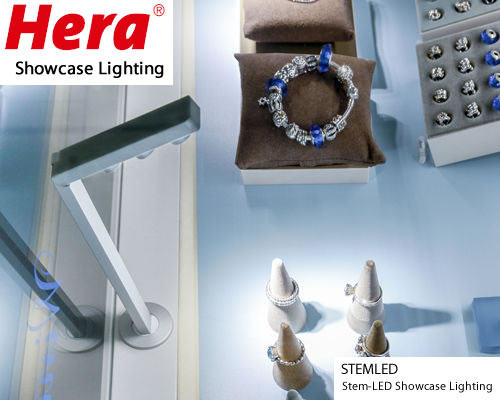 Hera's new Stem-LED is an adjustable stem light you mount to a surface direct light wherever you want in a merchandise showcase. It uses only 5 W of LEDs, but has an extremely high and even light output. Perfect to bring out the sparkle in your jewelry cases.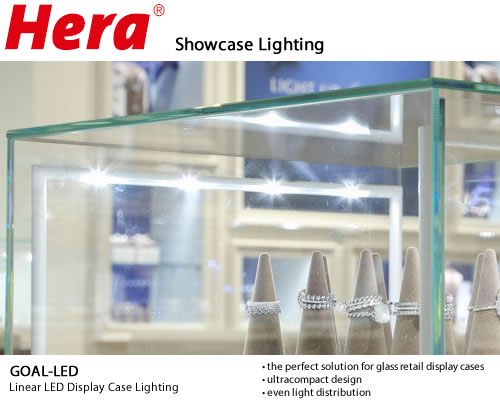 HERA Goal-LED Showcase Lighting
The new Goal-LED is  is available in six lengths and three heights. It gives even light distribution throughout the entire display case.  At only 10mm, this ultracompact design is the perfect solution for any size case.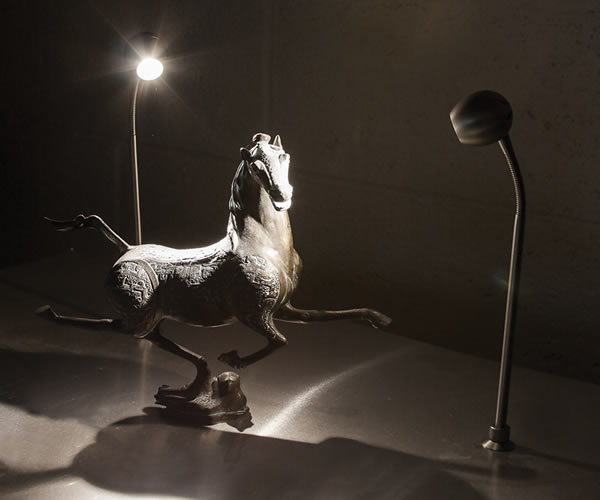 WAC LED -SL-101 LED Display Lights:   a flexible, easy to install energy efficient lighting display solution.
LEDme  Display Spot Lights have a flexible gooseneck to direct light exactly where you want it. The mounting rod is adjustable.
The LEDme Display Spot Light is available in three color temperatures. It is made of die cast aluminum with  long life LEDs.
Available in Black powder coat paint, electroplated Brushed Nickel and Chrome finish.
See them all and more options, with pricing >