Replacement Socket Switches: Westinghouse Socket Turn Keys with Extenders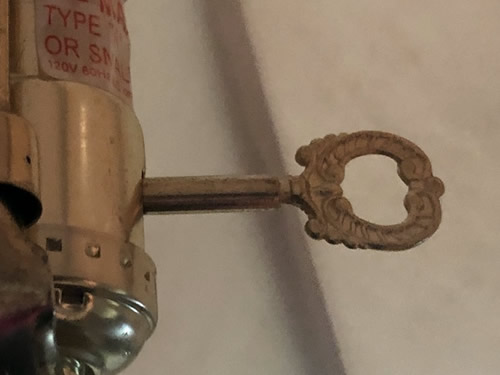 One of the little knobs that switches the light on in our log cabin got gone. I took one from the house to replace it. (The log cabin is overnight cabin rental right now.) I swiped the knob from a lamp we don't use very often. But, not very often is not never and I keep forgetting to pick up another knob. I know I've seen them in clear packaging near the light bulbs at Lowe's. But I never remember unless I want to turn the light on.
Well, now with the virus, I am ordering nearly everything from Amazon. So, I searched and I found socket turn keys. They are made by a lot of different companies, but I ordered the ones from Westinghouse. I like the brand, and saving literally a few pennies to try an unpronounceable brand seems silly.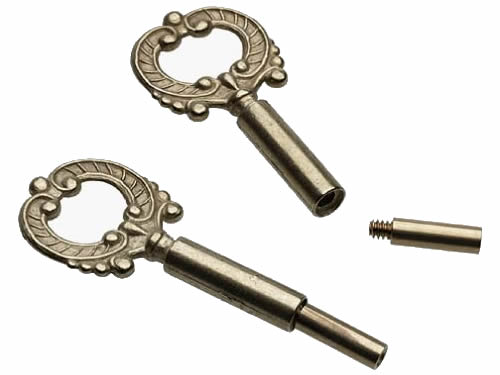 Westinghouse 7016000 Socket Turn Keys

Replace old or broken socket keys on your light fixtures with these brass finish socket keys. Their brass finish and antique detailing will complement many traditional floor and table light fixtures. These two keys are tapped 4/36-F and come with 1/2-inch extensions that are tapped 4/36-M, allowing for versatility in installation and usage.

Product number 70160
Brass-Plated
Height 0.88
Width 1.75
Depth 0.25
Keys are tapped 4/36-F
Extensions are tapped 4/36-M
Material Metal
It includes two of the socket keys and two 1/2″ extenders.
Some of the other brands have a different look, so I'm including those links, too.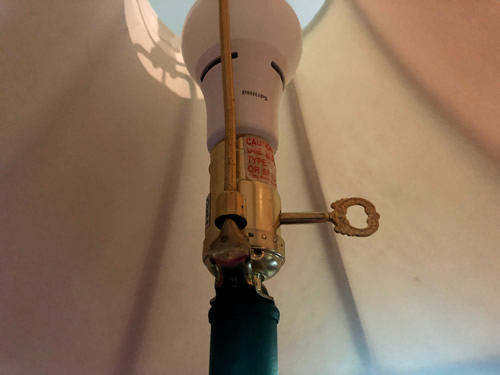 The socket was already missing, so I just screwed the new one on. I put the other one on the other lamp so they match.
This socket comes out farther than the little plastic one even without the extender. I saved the other little plastic turn switch and the two extenders. You never know. (Actually I dropped one of the extenders and it completely vanished.)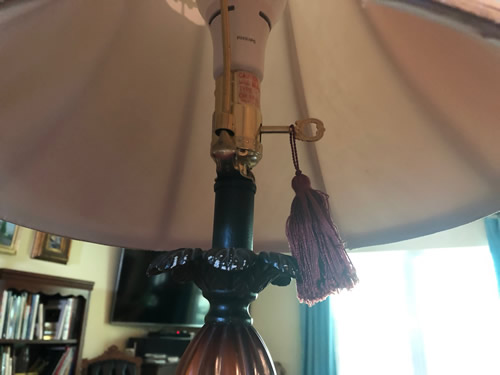 I keep a tassel or something on my socket switches so I don't have to feel around for them under the shade. These socket keys stick out more and have a little indentation right where the tassel goes.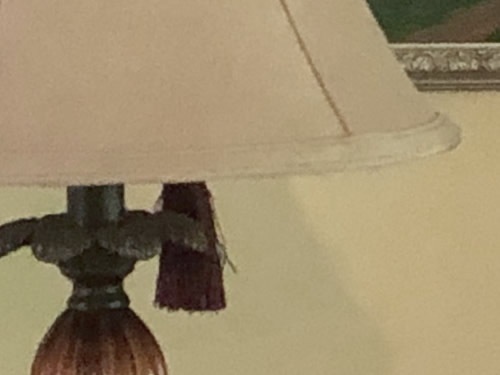 See? The tassel hangs down a little so you know where to reach for the switch.