Recessed Lighting Shower Trims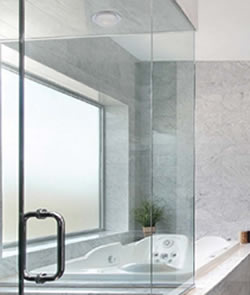 There is a wide variety of shower trims available for recessed lighting. Shower trims include a lens and are rated for wet locations.
Shower Recessed lighting is available in a variety of sizes, from 2″ to 6″. It is available for standard base bulbs, fluorescent, GU10, MR16, Xenon and LED.
Your shower needs enough lighting for safety and grooming. Recessed lighting can add additional lighting to the shower area of your bath safely, without adding a bulky fixture.
Some bath tub shower areas are really dark. Once you add a shower curtain and even a lowered ceiling, you are showering in a cave.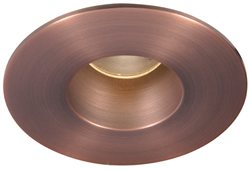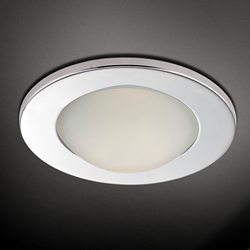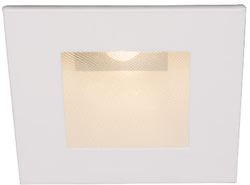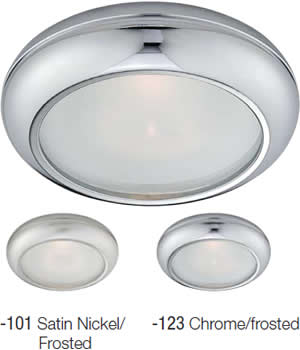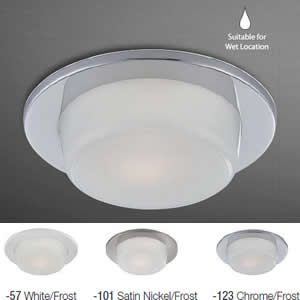 www.deepdiscountlighting.com/recessed_lighting-shower_trims.html >