Blue and White Porcelain Flatware Sets
Chopsticks are a very traditional Chinese gift. They are appropriate housewarming gifts or to give to family members, clients and business associates, even government officials.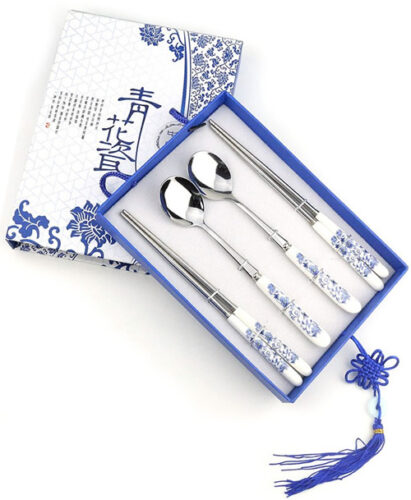 In Chinese, the word Chopsticks sounds very similar to the word Happiness. So giving chopsticks is like giving happiness.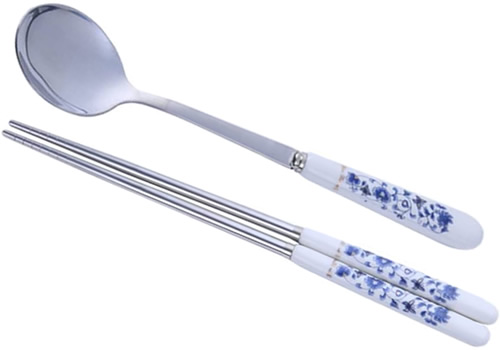 A lot of sets include spoons, the other common Chinese eating utensil. Gift sets with chopsticks and spoons are very traditional.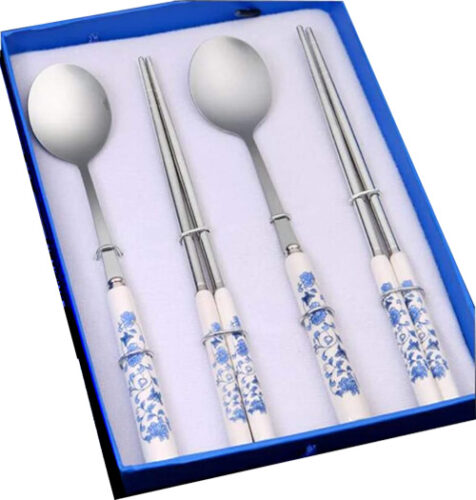 A set including two of each is appropriate for a couple.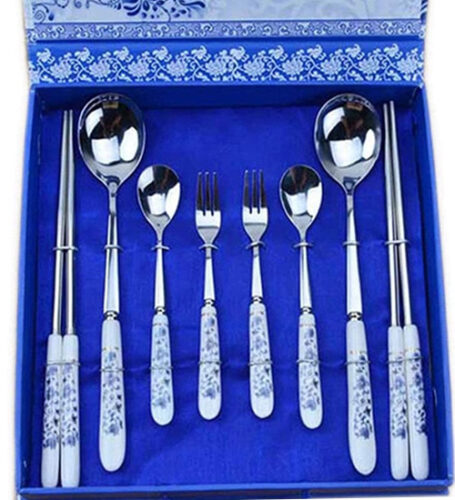 There are sets with different silverware, both personal and serving flatware.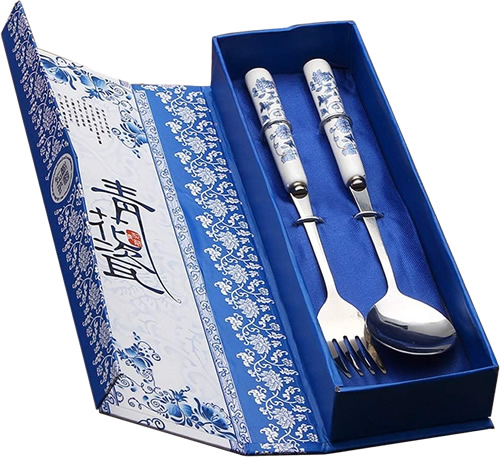 A beautiful set of personal silverware makes a lovely gift for someone who carries their lunch to work.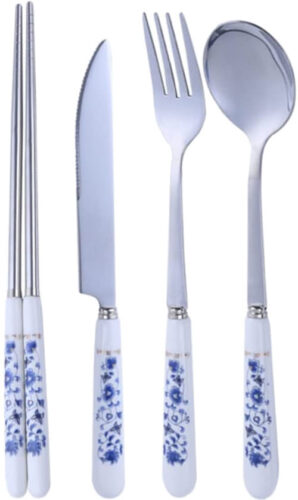 By extension, boxed sets of cutlery including other pieces have come to be a suitable gift for many occasions.
There are variations on the blue and white flower motif. Some have a gold band.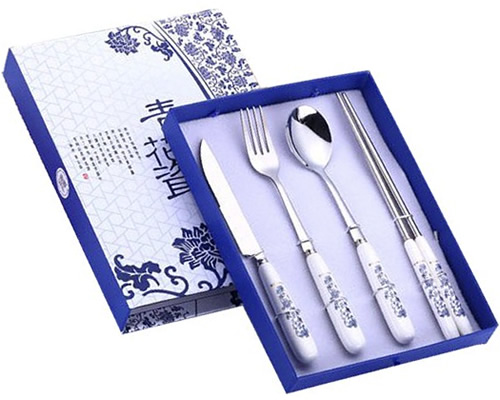 This personal set includes both chopsticks and forks.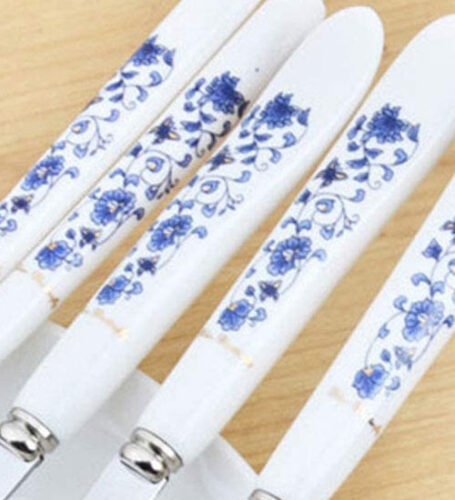 Red is the most customary color. White is the color of funerals in China, so it is really not used for gift wrap or gifts. But these sets are available in Blue and White. Some have a gold metallic bands and details.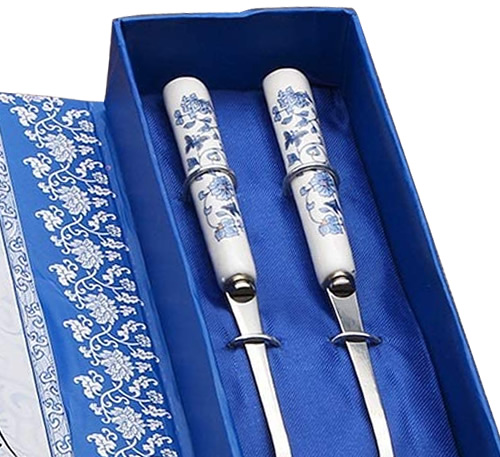 This set does not have the gold bands.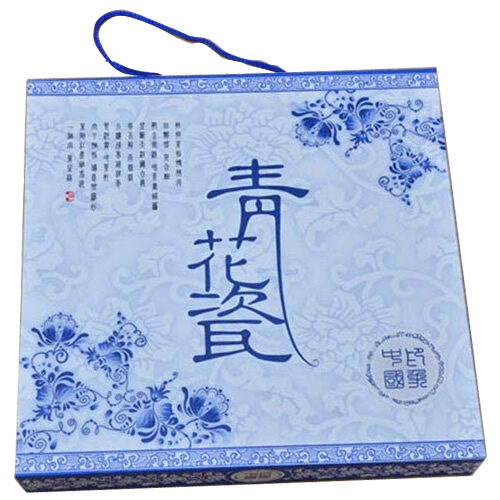 According to Chinese etiquette, presentation is everything. These sets come in beautiful boxes.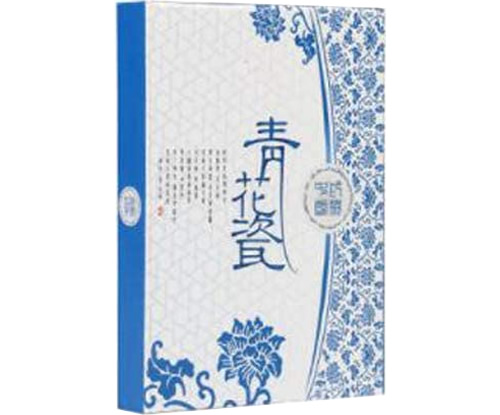 The boxes might even be more beautiful than the flatware.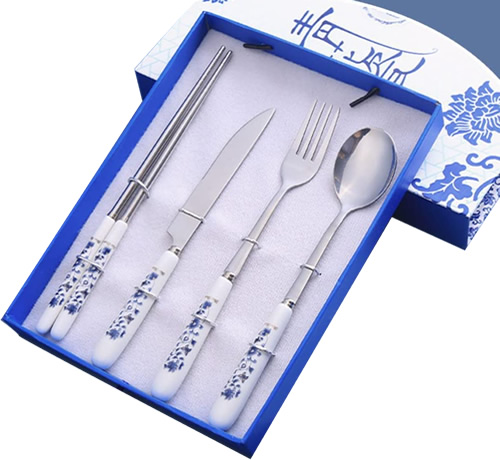 You can get sets with knives included.
Sharp objects, including knives, are not appropriate to give as gifts because they represent severing the relationship. So, if you are giving these to someone Chinese, you might want to skip the knives.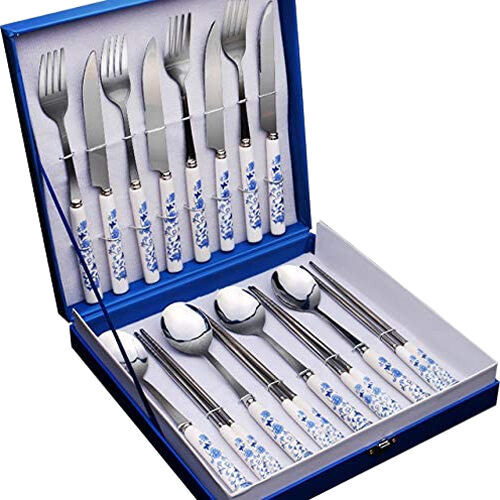 Larger sets are available. This set has four of everything.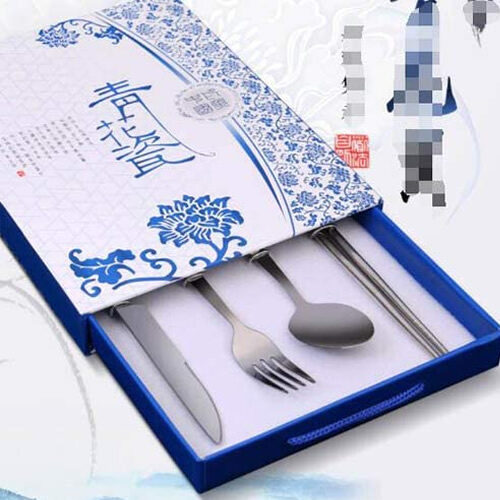 The handle is porcelain. The rest is stainless steel.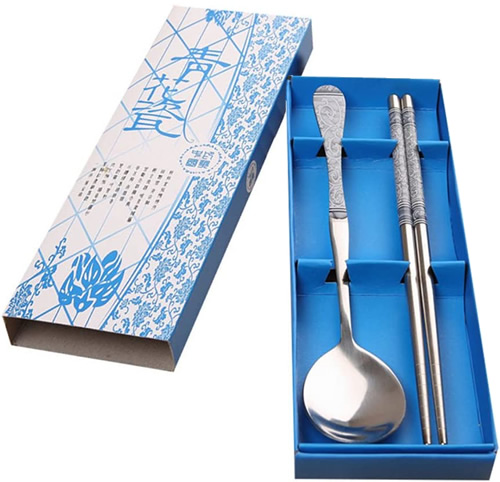 Dark Blue and White Silverware Sets
This set is also available in blue and white. The blue is darker.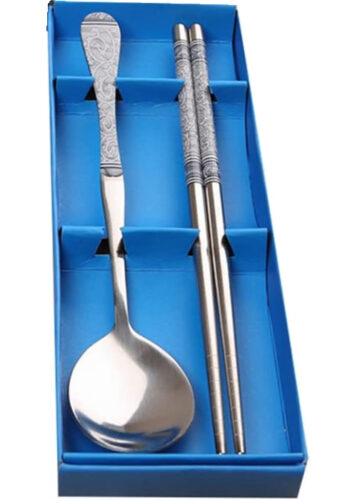 There are different sets available in this dark blue and white, too.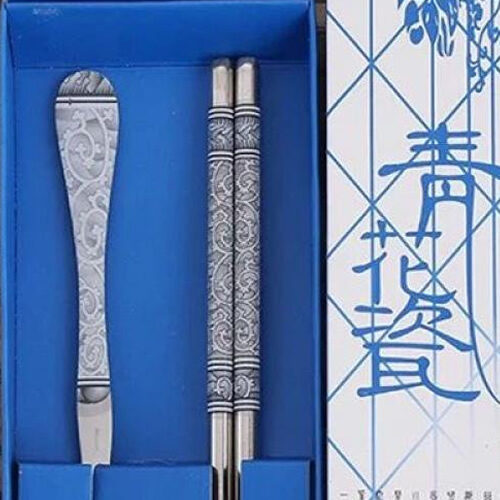 This is a closer look at the pattern.