I love the clear glass chandeliers I have been seeing lately!
The February March 2014 Traditional Home magazine shows the beautiful home of Suzanne Kipp. I just LOVE the kitchen!
"Enhanced by a pair of elegant crystal chandeliers, the all white kitchen exudes glamour."
Traditional Home February March 2014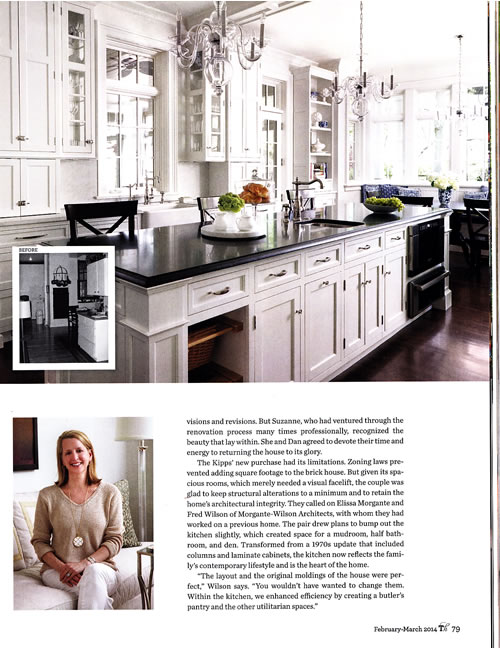 Get the Look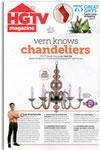 HGTV Magazine uses the Crystorama's Harper Chandelier to illustrate the article Vern Know Chandeliers. Design Star judge Vern Yip shares 10 tips for choosing and hanging the right fixture.
"Go Bold – Vern's Tip: You can have a big, bold chandelier in a small room if you choose the right one. An all-glass or thin-frame metal chandelier is striking without taking up a lot of visual space."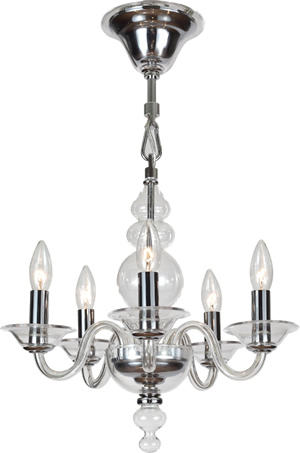 Crystorama's Harper Collection has chandeliers in two sizes in Clear, Cognac or Ice Blue glass. Coordinating pendants in two sizes, wall bracket sconces and ceiling lights complete the look.