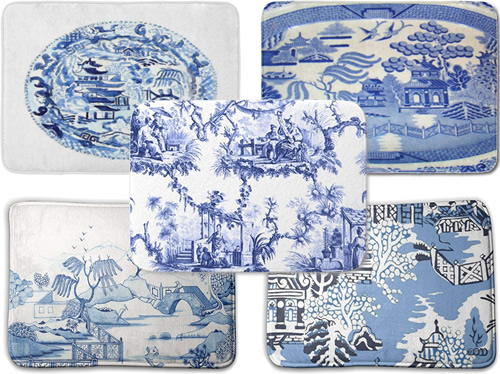 Bath Mats, Kitchen Mats or Doggie Beds
I was looking for bath mats and found these. They are all very similar, but sold by a lot of different companies. They are very well priced on Amazon, but the descriptions came from other websites.
Style and comfort come together in these Asian Motif memory foam mats. The soft cushioned memory foam makes it more comfortable when you step out of the shower or when you stand at the stove or sink. It is even soft enough for your doggie to rest on! The cover is soft and absorbent, but dries quickly.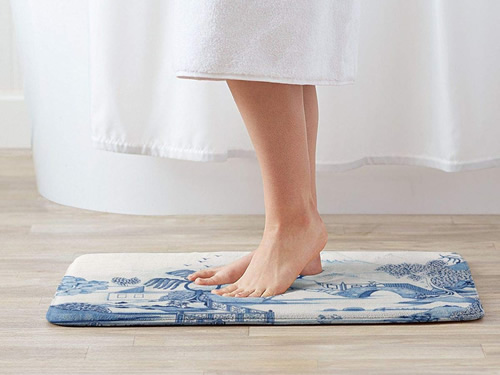 Memory foam mat for use outside of your shower or bath, in front of the kitchen sink or anywhere you want to stand on a comfortable mat.
Highly absorbent fabric exterior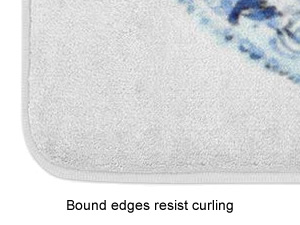 Bound edges resist curling, so you are less likely to trip.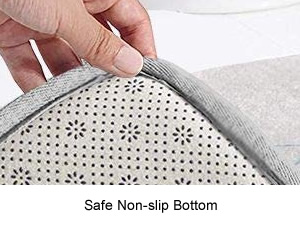 Safe non-slip, non-skid bottom to keep mat from moving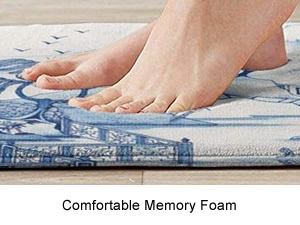 Dense, pliable memory foam core
Machine washable
Sizes:
Small 23.6″ x 15.7″
Medium 30″ x 18″
Machine washable, no bleach, tumble dry, don't iron
Non-Slip & Safe
The skid-resistant underside resists skidding on smooth floors