Blue and White Porcelain Bangle Bracelets and Earrings
Blue and white porcelain jewelry with classic Asian and Asian inspired jewelry is just beautiful.
It can be difficult to select the right Blue Willow or Blue and White Chinoiserie for a collector. These pieces are irresistible if you love cobalt blue with white. I want to buy them for myself and for others.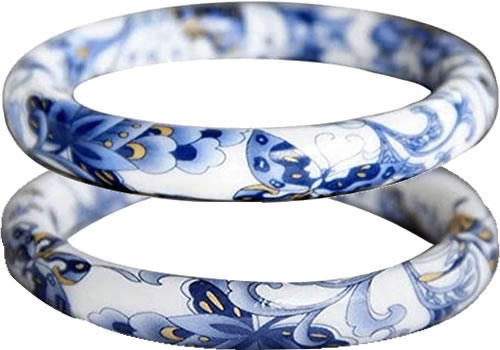 These Blue and White Bangles have cobalt blue on white porcelain with gold metallic details. There are slightly different variations. Some come in different sizes.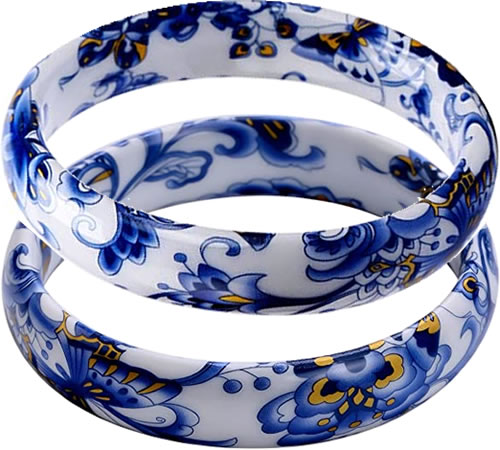 There are a lot of different companies selling them and the price is all over the place.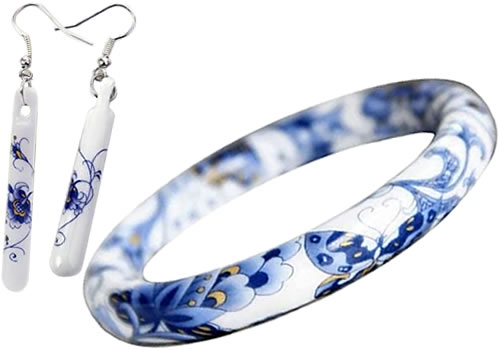 You can find coordinating earrings, too.